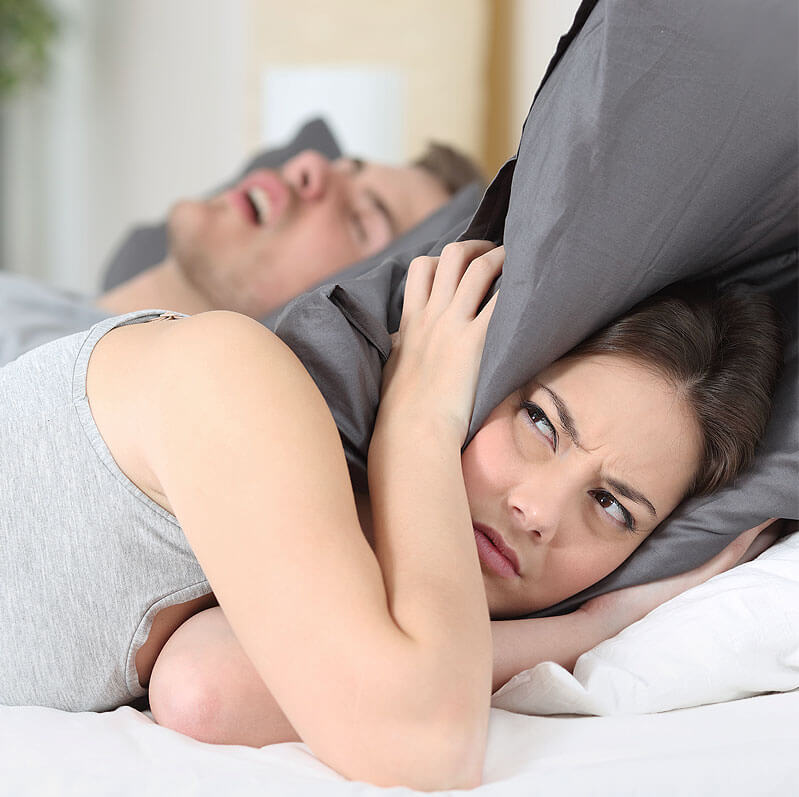 Help your snoring problem today
Stop Snoring NYC – Permanent, Medical Solutions For Snoring
According to the National Sleep Foundation, around 90 million Americans snore. Snoring is a common condition that can become a nightly occurrence. Snoring occurs when the airway is obstructed during sleep. People who snore are often the last to know about their snoring condition. Roommates or sleep partners are typically the ones who call attention to this nighttime pattern. Get the best treatment to stop snoring NYC has to offer with sleep expert Dr. Shukla. Dr Shukla is the premiere sleep doctor NYC has available with over 15+ years experience serving the community.
Being overweight
Nasal allergies & sinuses
Age
A narrow airway
Sleep posture
Smoking, alcohol and medications
Sleep disorder
It is important to see a doctor to evaluate, diagnose and treat your snoring problem. Unfortunately, snoring cannot be treated with drugstore alternatives. Snoring can only be properly treated by a doctor with medical solutions that will permanently stop this condition. If left untreated, snoring can lead to poor sleep quality, heart strain, interrupted sleep, continued fatigue and other various health risks.
Sore throat
Fatigue
Problems with memory and concentration
Mood changes
Waking up throughout the night
Interrupted breathing patterns during sleep
Headaches
Weight gain
Schedule an Appointment with
Visit one of our New York offices in Manhattan, Brooklyn, Queens, Staten Island or Garden City
Stop Snoring Permanently In 4 Easy Steps
Step 1: Book a consultation with a sleep doctor. During the initial consultation, Dr. Shukla will perform a short physical exam, evaluate your snoring symptoms, assess your medical history and address any questions or concerns. If further research is needed, the doctor might recommend a sleep test. Sleep tests can be done at home or in the office to monitor your snoring habits throughout the night.
Step 2: At the end of the consultation, Dr. Shukla will recommend a customized medical snoring solution. Snoring is a condition that must be treated and can be permanently stopped with the help of a doctor.
Step 3: After a set amount of time, Dr. Shukla will evaluate your progress with the snoring solution. If needed, treatment will be adjusted. All further questions or concerns will be addressed during this check-up.
Step 4: Enjoy all the benefits that come with permanently treating your snoring problem.
Medical Solutions For Snoring
A majority of this process can be covered by insurance. Check with your insurance company to find out if you are covered. We are located in New York with offices in Manhattan, Brooklyn, Queens and Staten Island. At Sleep MD, we diagnose sleep disorders and provide sleep solutions for thousands of people each year in New York. Contact us today for more information on how to permanently stop your snoring.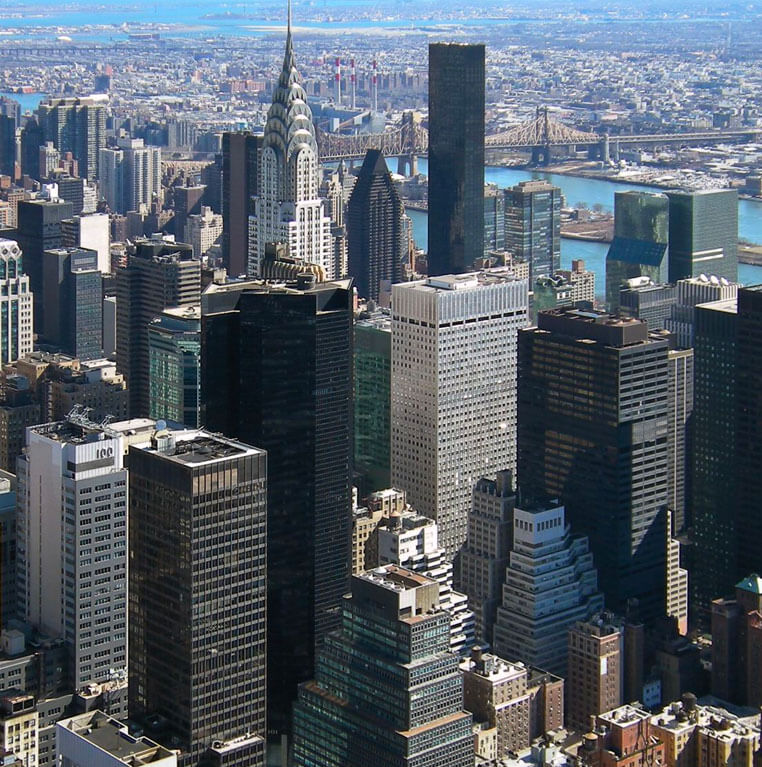 We have offices waiting to help you today in Manhattan, Brooklyn, Queens, Staten Island and Garden City