Best Sleep Specialist in Brooklyn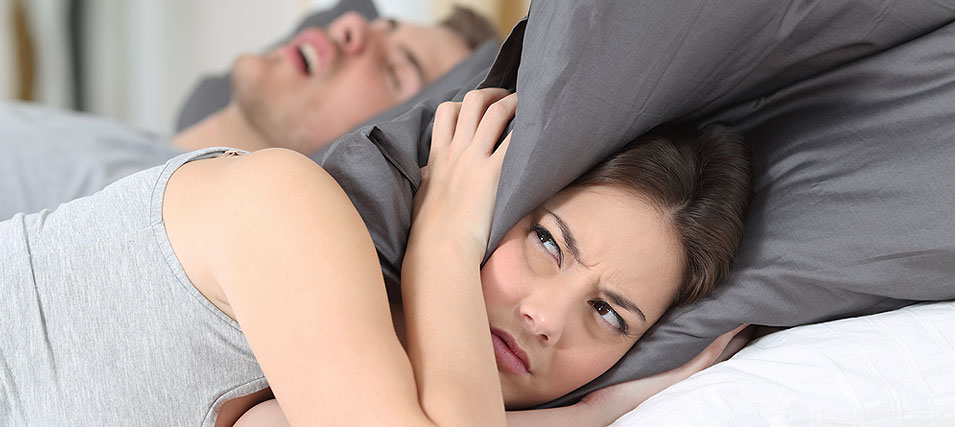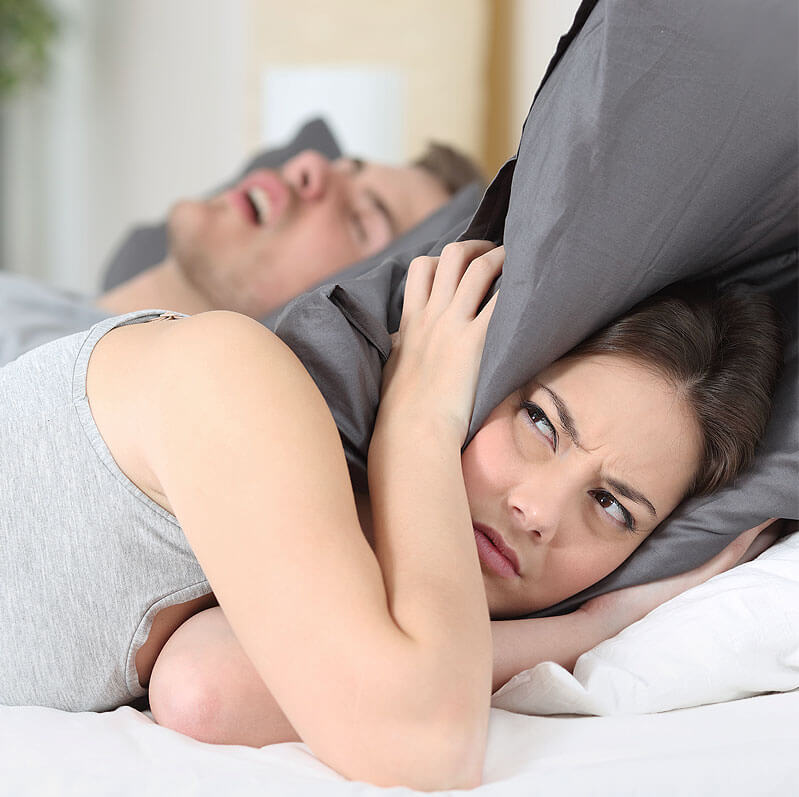 Dr. Mayank Shukla is a top board-certified sleep doctor and pulmonologist based in Brooklyn.
Insomnia Treatment Manhattan
Dr. Shukla is a leading sleep specialist in Brooklyn and throughout New York. Around 7% to 19% of adults in the United States do not get enough sleep every day, according to the National Heart, Lung, and Blood Institute. A sleep condition changes sleep patterns and can negatively affect health. Sleep disorder symptoms include fatigue, chronic snoring, memory loss, difficulty concentrating, headaches, mood swings, and anxiety. The most common sleep disorder is sleep apnea. Get the best sleep doctor Brooklyn has to offer with Dr. Shukla. The best sleep doctor NYC has had for over 15 years is Dr. Mayank Shukla. Call our other locations in Manhattan, Queens, and Staten Island.
Adult: 7 – 9 hours
Teenager: 8 – 10 hours
Child 6 – 12 years: 9- 12 hours
Child 3 – 5 years: 10 – 13 hours (including naps)
Child 1 – 2 years: 11 – 14 hours (including naps)
Infants 4 -12 months: 12 – 16 hours (including naps)
Schedule an Appointment with
Visit one of our New York offices in Manhattan, Brooklyn, Queens, Staten Island or Garden City
Dr. Mayank Shukla is a top board-certified sleep doctor and pulmonologist based in Brooklyn. At the University of Minnesota, Dr. Shukla completed fellowships in pediatric pulmonology, critical care, and sleep medicine. Shukla is a fellow of the American Thoracic Society and the American College of Chest Physicians. Dr. Shukla is a top selected lecturer for medical residents, nurses, and other healthcare professionals in his specialty.
Dr. Shukla is a trusted adult and pediatric sleep specialist in New York. Dr. Shukla sees over 5,000 patients each year and has been in practice for over 15 years. At Sleep MD, Dr. Shukla utilizes the most advanced techniques and technology to perform all diagnostic tests and treatments. Patients can receive customized care for their sleep disorder with minimally invasive treatment options.
As one of New York's most populated boroughs, Brooklyn has a population of 2.6 million. Brooklyn is home to the iconic Brooklyn Bridge that connects to Manhattan. Coney Island is a seaside escape filled with amusement parks and entertainment. Brooklyn is rich culture and history with its unique attractions.
Contact our friendly staff at Sleep MD to book your consultation with Dr. Shukla today.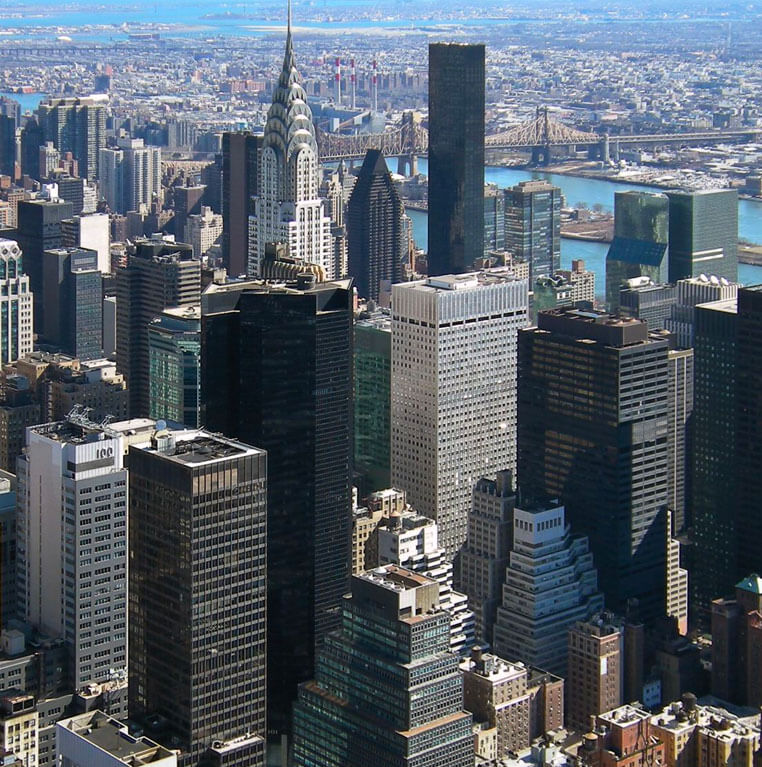 We have offices waiting to help you today in Manhattan, Brooklyn, Queens, Staten Island and Garden City