Pediatric Sleep Solutions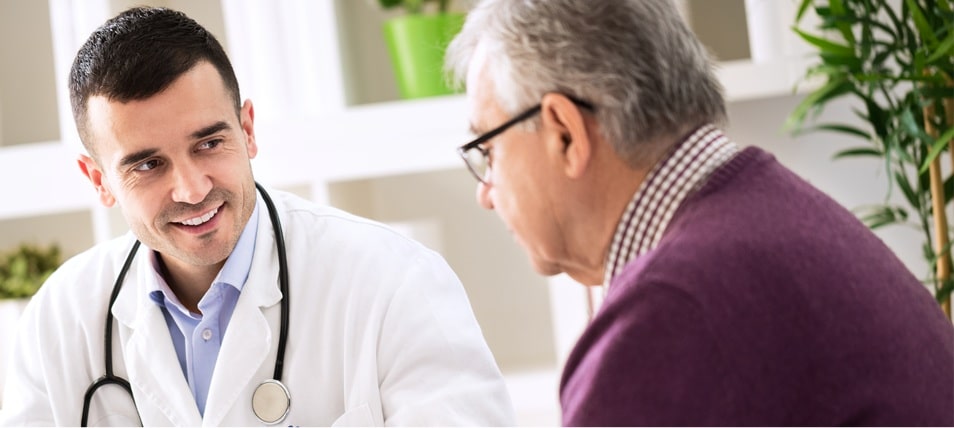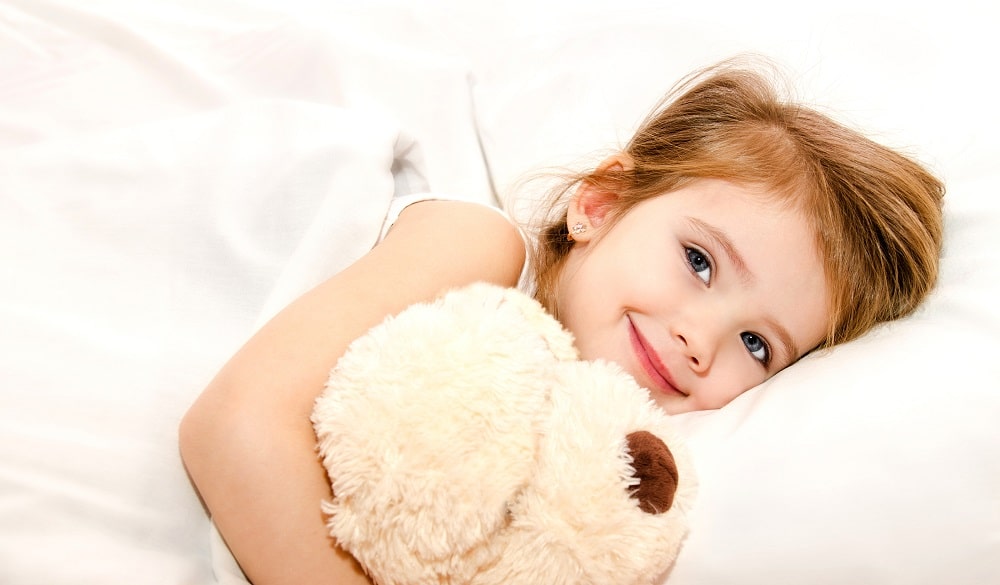 Pediatric Sleep Disorders NYC – Meet Our Sleep Experts
At our office we offer pediatric sleep solutions to ensure that your child's sleep disorder is properly treated. We offer several solutions to treat your child's sleep apnea. We have adapted to the latest form of pediatric sleep solutions to help our patients. We believe that no patient is the same and no treatment will fix all. Any child is susceptible to any sleep disorder. Children with ADD and ADHD commonly suffer from sleep apnea. We aim to specialize each treatment solution to each child's symptoms. Important symptoms to monitor in your child would be their breathing habits during sleep including snoring. Over 2 million children suffer from sleep disorders. Children need a full night's rest of 9 to 10 hours to continue to grow and flourish. Let us help your child regain their sleep. Get the best treatment for pediatric sleep disorders NYC has to offer with Sleep MD. Check out our locations in Manhattan, Brooklyn, Queens, and Staten Island!
Pediatric Sleep Solution Process
Our offices aim to help everyone with a sleep disorder. Dr. Shukla has spent a great deal of his career studying pediatrics and sleep disorders. With this knowledge, he has enabled and educated his team to treat not only adults, but children as young as one years old. Before booking a consultation be sure and write down all of your child's visible signs and symptoms to discuss with the doctor. From the consultation, the sleep specialist will determine the right treatment to help your child's sleep apnea.
What Are The Pediatric Sleep Solutions?
We offer various sleep apnea treatments for children. One of the sleep solutions is an oral device. Our oral device is customized to your child's mouth to help ease their breathing at night. Another sleep solution would be a CPAP device. Our CPAP device is kid friendly, easy to use, automatic and compact. We also offer two surgical options, tonsillectomies and adenoidectomies, to treat your child's sleep apnea. The tonsillectomy and adenoidectomy surgeries involve removing tonsils or adenoids to help treat sleep apnea.
Schedule an Appointment with
Visit one of our New York offices in Manhattan, Brooklyn, Queens, Staten Island or Garden City
Does Your Child Have A Sleep Disorder?
The following are symptoms your child may experience when struggling with a sleep disorder. If a sleep disorder affects how they function throughout the day you should take them to go see a doctor. Sleep expert Dr. Shukla has extensive experience treating sleep disorders such as sleep apnea and snoring. He is a highly recognized and award winning doctor who has been helping the people of New York City sleep better!
Your Child May Need A Pediatric Sleep Solution If They
Are Sluggish during the day
Are Hyperactive
Have Problems with staying asleep
Have Difficulty concentrating
Are having trouble in school
Have Behavioral problems
Have Drastic mood changes
Benefits Of A Pediatric Sleep Solution
Improved sleep schedule
Improved behavior
Improved mood
Better concentration
Better results in school
More energy during the day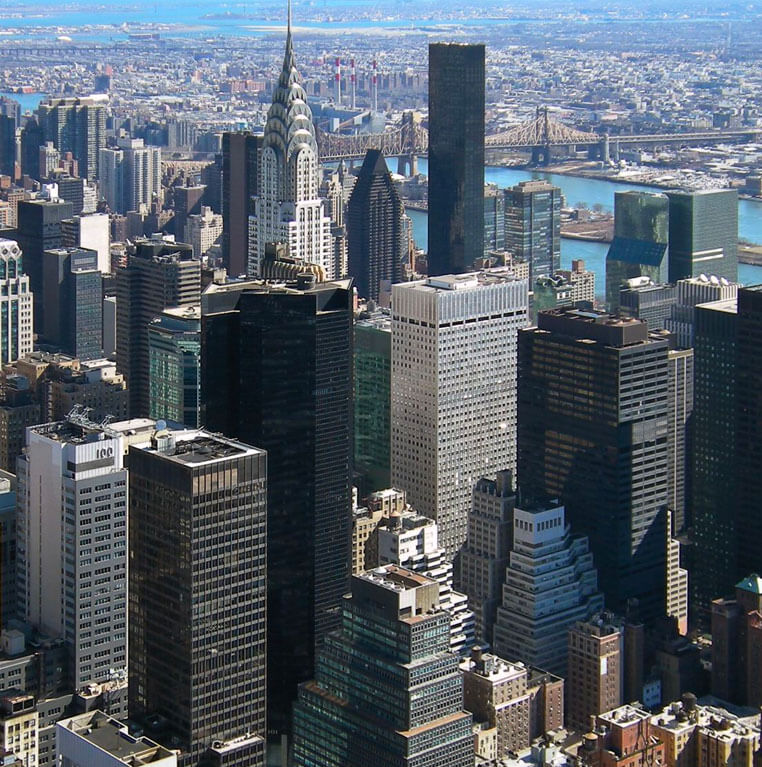 We have offices waiting to help you today in Manhattan, Brooklyn, Queens, Staten Island and Garden City