Health Risks of Pediatric Sleep Apnea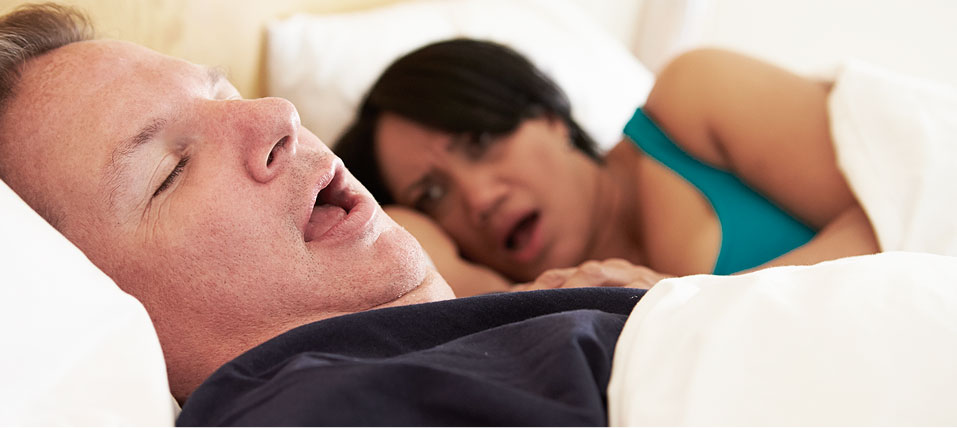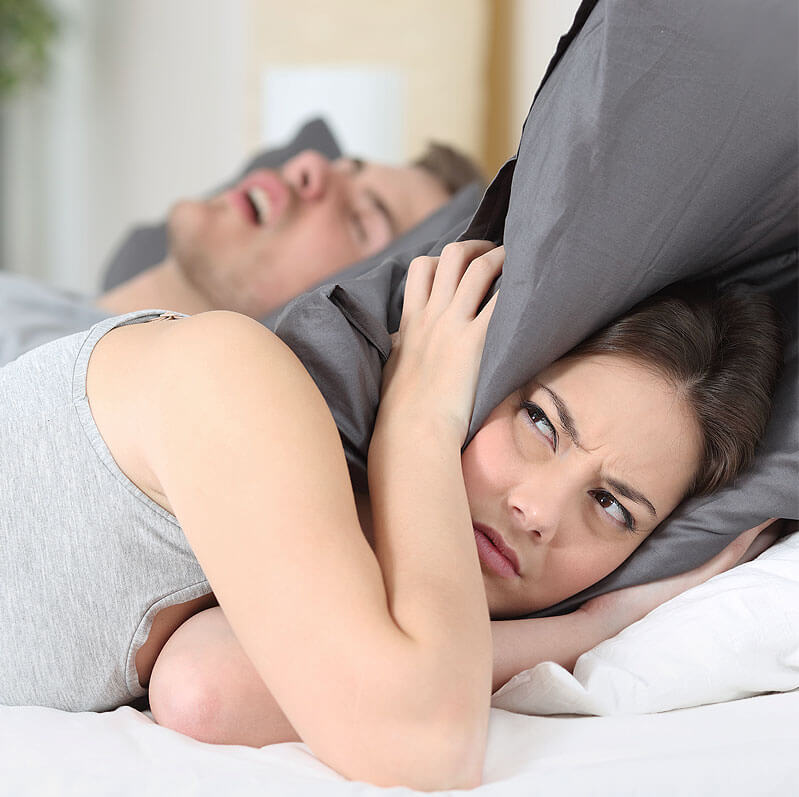 Sleep is essential to the healthy development of children. Pediatric sleep apnea affects over 3% of children and 10 to 20% of children deal with nightly snoring, according to the National Sleep Foundation. At Sleep MD NYC, Dr. Shukla treats all forms of sleep apnea including pediatric sleep apnea with the leading sleep solutions in New York. It is important to know the symptoms of sleep apnea to take an educated next step and receive proper treatment.
Signs & Symptoms Of Sleep Apnea
Chronic snoring
Interrupted breathing
Sporadic bedwetting
Behavioral issues
Daytime sleepiness
Restless sleep
Mouth breathing
Sleep apnea can affect any age and can be accompanied by serious health risks. It is important to contact a sleep doctor to thoroughly evaluate your child's symptoms and correct this disorder as soon as possible to avoid these risks:
Schedule an Appointment with
Visit one of our New York offices in Manhattan, Brooklyn, Queens, Staten Island or Garden City
Health Risks Of Sleep Apnea
Childhood Obesity: Consistent fatigue may cause a decrease in daily physical activity which may lead to unhealthy weight gain.
Heart Issues: As children grow, they become more at risk for developing high blood pressure and other heart problems.
Development Complications: Learning deficiencies and behavioral issues may arise at school and at home due to lack of sleep.
Growth Deficiency: Children with sleep apnea may not develop the proper growth hormones and development may suffer.
Adult Sleep Apnea Risks: If pediatric sleep apnea is not treated, further health complications may include high blood pressure, heart failure, heart attack, stroke, diabetes and depression.
At Sleep MD NYC, Dr. Shukla specializes in the treatment of pediatric sleep apnea and other childhood sleep disorders. As a parent, it is important to note down all of the visible signs of this disorder before you come in for the consultation. During the initial consultation, Dr. Shukla will review these symptoms, perform a short physical exam, evaluate your child's medical history and diagnose the sleep disorder. If necessary, Dr. Shukla may recommend a sleep study to further assess the symptoms as your child sleeps. The sleep study can be done in our office or at home. Below are some of our top pediatric sleep solutions:
Pediatric Sleep Solutions
Oral device
CPAP device
Tonsillectomy Procedure
Adenoidectomy Procedure
If you feel that your child may be suffering from sleep apnea or a sleep disorder, contact Dr.Shukla and his friendly staff at Sleep MD NYC to book your appointment today.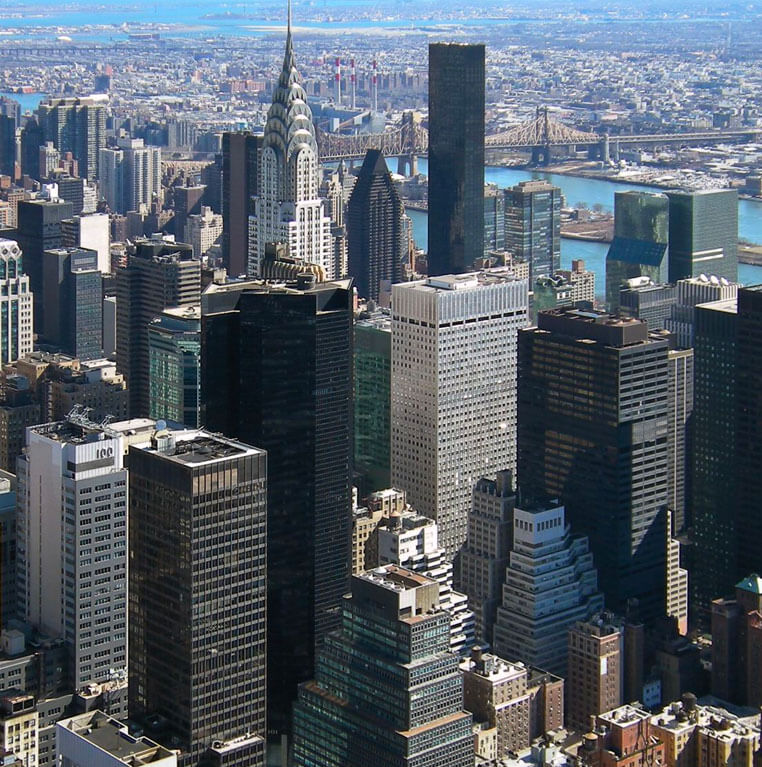 We have offices waiting to help you today in Manhattan, Brooklyn, Queens, Staten Island and Garden City