Contact us at any our offices to get more information about sleep disorders
And treatments offered here. You deserve a good night's rest, it's time you get one. Let Dr. Mayank Shukla and his team of specialists
help your sleep disorder subside. Book your consultation today at the office closest to you to get started on
your road to treating your sleep disorder.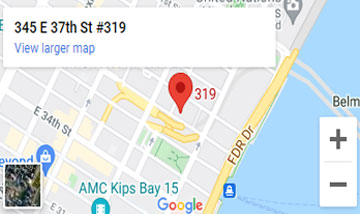 345 E. 37th Street, Room 319
New York, NY 10016
(close to 1st Ave)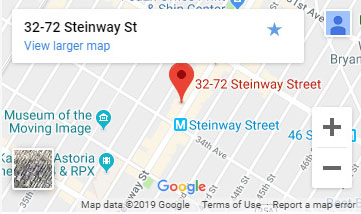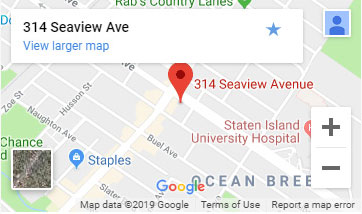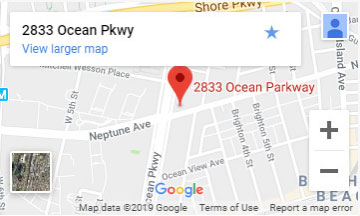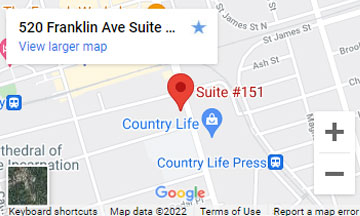 520 Franklin Ave, Unit 151
Garden City, NY 11530