THE MOST
ADVANCED
SLEEP INSTITUTE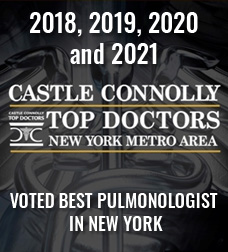 The Best Sleep Doctor NYC
Dr. Mayank Shukla and his team of skillfully trained physicians are New York's leading sleep specialists. He is distinguished as a multiple award winner for his superior patient care. Dr. Shukla has been helping the New York City area get proper rest and sleep better for over 15 years. You can trust Dr. Shukla with any of your sleep disorder care. Dr. Shukla and his team specialize in both adult and pediatric care if you have any concerns. Sleep disorders are chronic conditions that must be treated as soon as they are detected. Get help from the best sleep doctor NYC has to offer with sleep expert Dr. Shukla. Our team offers personal, comprehensive treatment services for patients struggling with sleep disorders such as sleep apnea, insomnia, and snoring.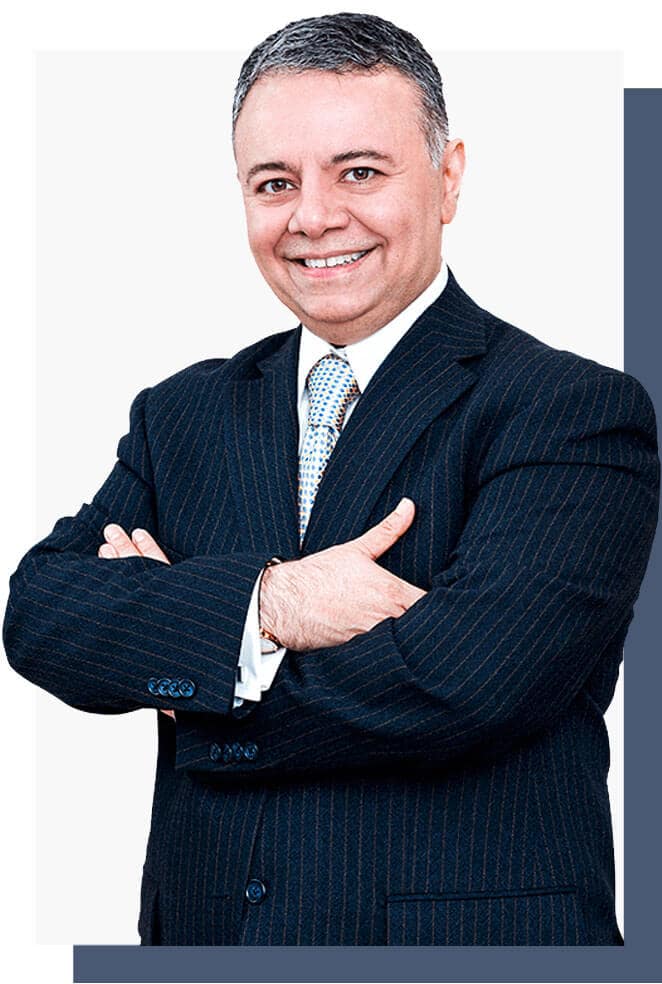 Voted The Best Doctor In New York City


Voted Best Doctor in
5 yrs in a row

Most sought over doctor
in New York City
6 Locations to serve
you in NYC

Voted Best Doctor in
5 yrs in a row

Most sought over doctor
in New York City
6 Locations to serve
you in NYC
sleep apnea causes difficulty breathing during sleep by obstructing your airways. Breathing patterns can become shallow and undergo frequent pauses and breaks which can cause you to wake up and disrupt your sleep. Sleep apnea can often go undetected due to the fact that the disorder only happens and is prevalent while you're sleeping. If your sleep apnea is left untreated, you may suffer from constant sleep deprivation, higher blood pressure, and bouts with depression.
In more serious cases your untreated sleep apnea can even make you more vulnerable and an increased risk for heart attack, heart failure, and stroke. It is highly encouraged for you to treat your sleep apnea as soon as possible. Treatment should occur as early as your sleep apnea is detected before symptoms worsen and further complications arise.
Insomnia negatively affects your mood, energy levels, and daily life as it can hinder your sleep patterns. Insomnia makes it difficult for you to maintain longer durations of quality sleep. You will perpetually feel unrested and unsatisfied with your previous night's sleep. People dealing with insomnia suffer from fatigue and uneasiness throughout their day caused by their erratic, inconsistent sleep schedule. Insomnia can be a detriment to your professional, social, and personal life.
We recommend that you receive treatment for your insomnia before conditions worsen. Every night that insomnia is left untreated can result into symptoms snowballing and further compounding it's negative effects. Treatment will stabilize your sleeping patterns as you reap the benefits of a normal sleep schedule.
Do you snore? Do you hear all about it in the morning from a sleep partner or roommate? Do you often feel like a good night's sleep never can be achieved? Snoring is a common condition that can be a normal occurrence during your sleep. It can develop into a habit and impair not only your sleep, but also others if you do not live alone. Snoring happens as the flow of air becomes physically obstructed.
Common symptoms and signs of snoring include dry mouth, sore throat, fatigue, lack of concentration, memory issues, mood swings, and erratic breathing during sleep. Snoring can be caused by age, your weight, nasal problems, alcohol, smoking, medications, posture, and other factors. Treating your snoring problem can result in you enjoying quality sleep and reaping the additional benefits of being properly rested.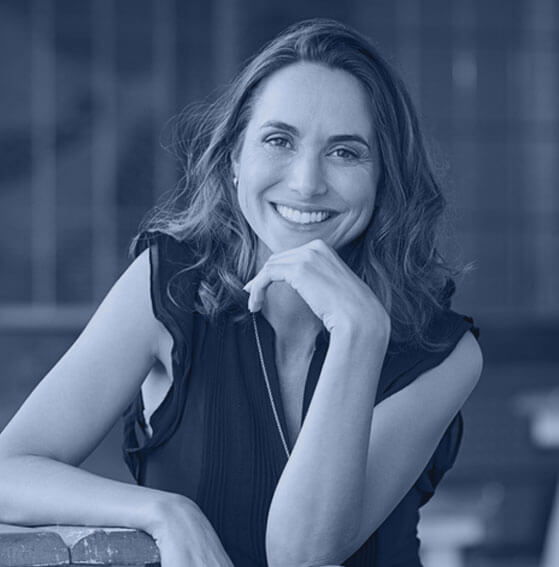 I have so much energy now!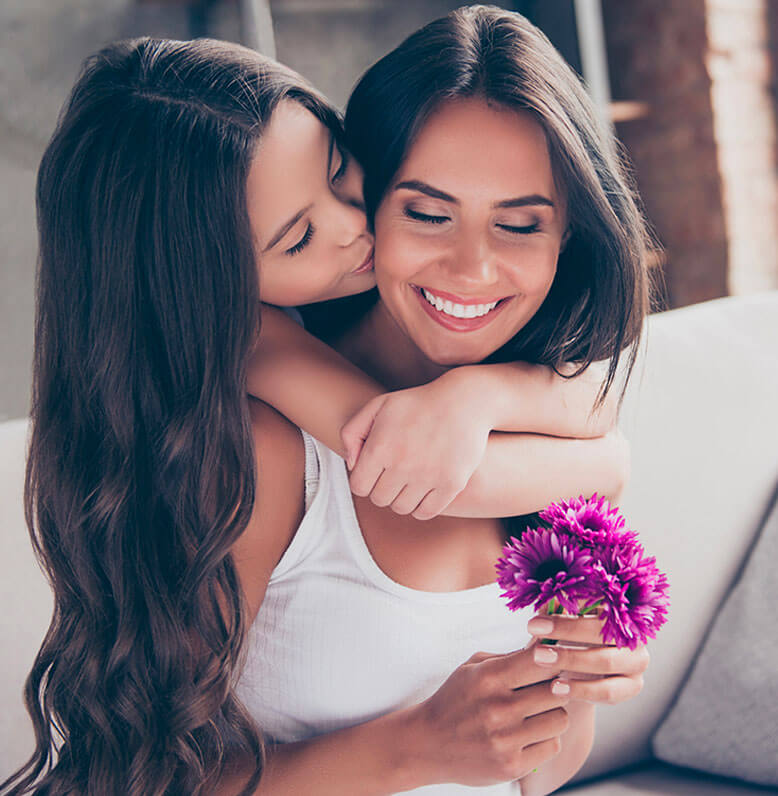 My Daughter has so much energy now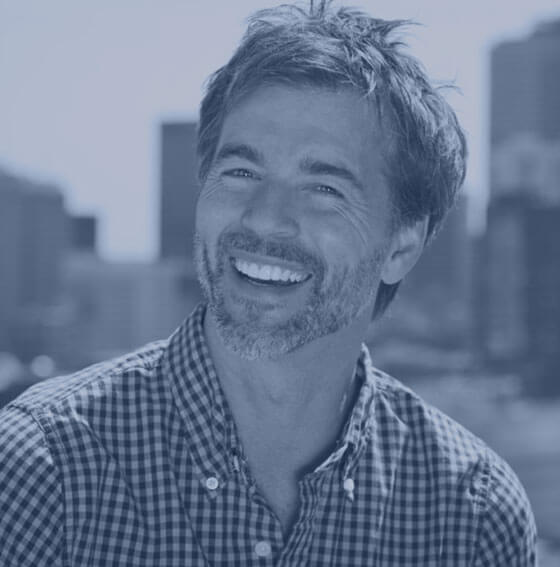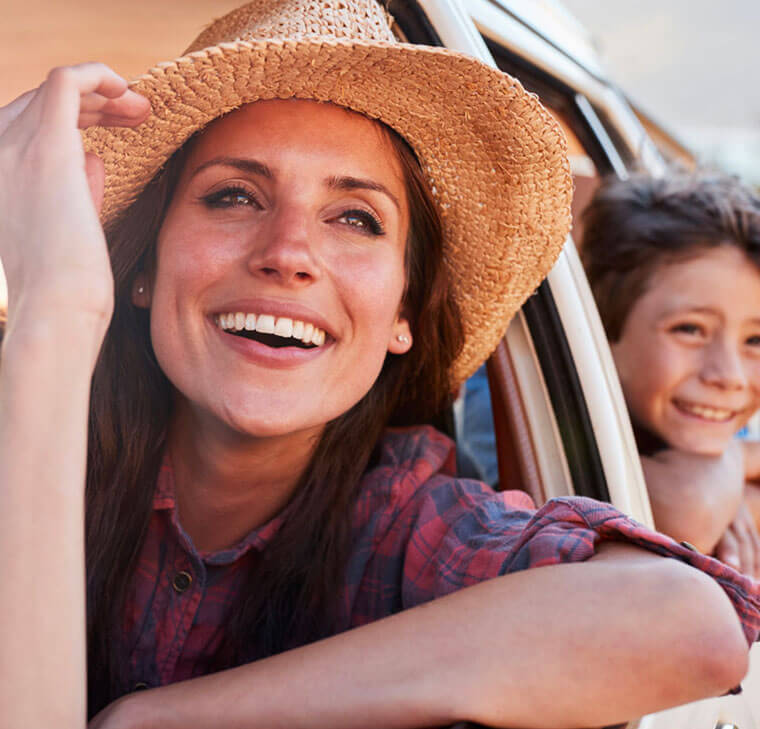 The #1 Trusted Sleep Doctor In NYC For Over 15 Years
Dr. Shukla is highly decorated and widely recognized as an award winning sleep specialist. He has earned the prestigious Castle Connolly Top Doctor Award for 2018 and 2019. In addition to that, Dr. Shukla also has consecutive awards as a top rated, best in class sleep specialist on doctor rating sites such as Vitals, HealthGrades, and RateMDs. As a leading authority on treating sleep disorders, Dr. Shukla has been featured The New York Times, The New York Post, The New York Times Magazine, and News India Times as well as other esteemed publications.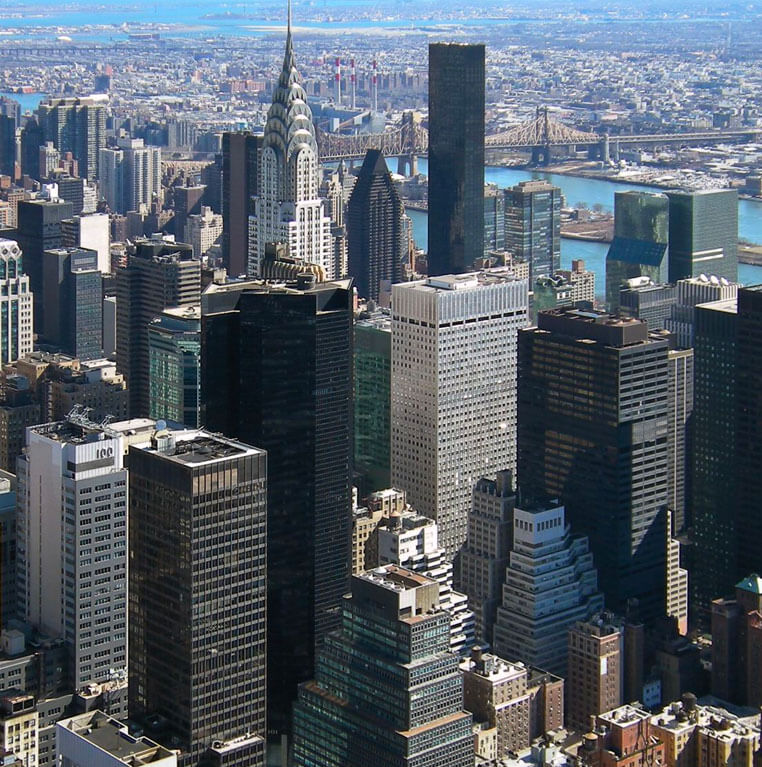 We have offices waiting to help you today in Manhattan, Brooklyn, Queens and Staten Island.