Best Insomnia Specialist in Manhattan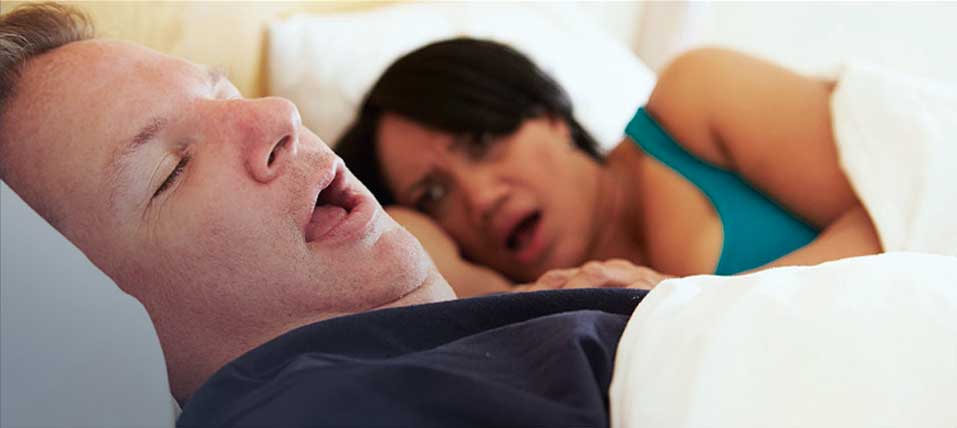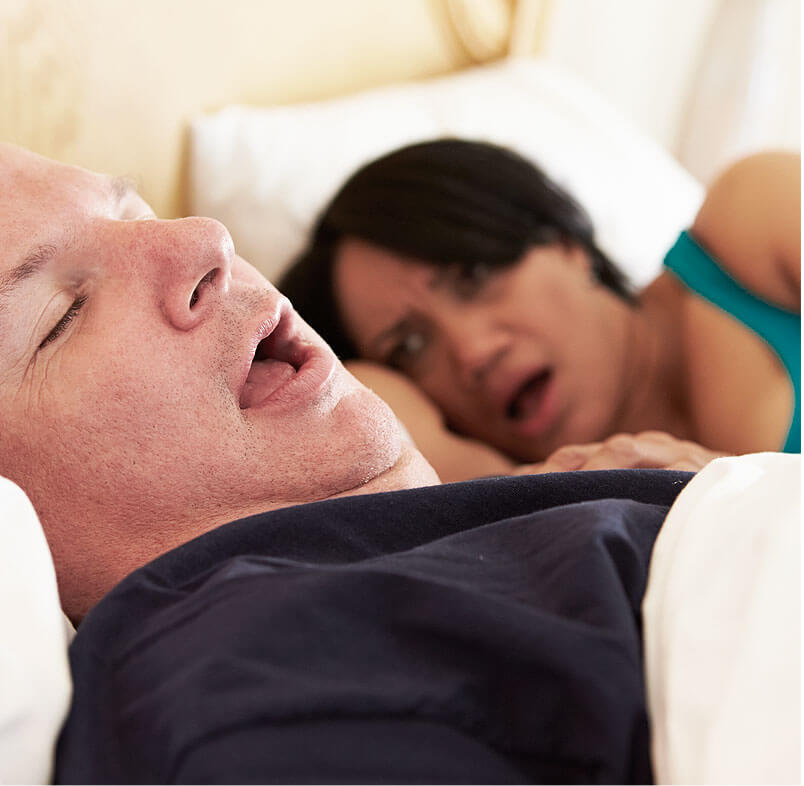 Dr. Shukla is a leading insomnia doctor in Manhattan.
Dr. Mayank Shukla is a top insomnia specialist in Manhattan. Dr. Shukla has been a board-certified sleep specialist and doctor in New York City for over 15 years. Insomnia is a sleep disorder where patients have difficulty falling asleep. According to the American Sleep Association, around 50-70 million US adults suffer from a sleep disorder. The best sleep doctor NYC has had for over 15 years is Dr. Mayank Shukla. Get the best insomnia treatment Manhattan has to offer with Dr. Shukla and the team at Sleep MD. Or call our other locations in Brooklyn, Queens, and Staten Island.
Insomnia Signs & Symptoms
Fatigue
Memory loss
Mood swings
Depression
Anxiety
Adult: 7 – 9 hours
Teenager: 8 – 10 hours
Child 6 – 12 years: 9- 12 hours
Child 3 – 5 years: 10 – 13 hours (including naps)
Child 1 – 2 years: 11 – 14 hours (including naps)
Infants 4 -12 months: 12 – 16 hours (including naps)
Dr. Shukla is a leading insomnia doctor in Manhattan. Dr. Shukla completed fellowships in pediatric pulmonology, critical care, and sleep medicine at the University of Minnesota. Dr. Shukla is a fellow of the American Thoracic Society and the American College of Chest Physicians. As a top sleep doctor, Dr. Shukla has spoken at various lectures for medical residents, nurses, and other healthcare professionals in his specialty.
Dr. Shukla specializes in adult and pediatric sleep disorders. Sleep MD is equipped with the latest technology to identify and diagnose sleep conditions. Dr. Shukla provides a unique patient-centered approach with the most advanced insomnia treatments in Manhattan. Dr. Shukla utilizes the top diagnostic technologies and treatment techniques to treat his patients at Sleep MD.
Schedule an Appointment with
Visit one of our New York offices in Manhattan, Brooklyn, Queens, Staten Island or Garden City
Insomnia Treatment Manhattan
As the most densely populated New York City borough, Manhattan has a population of over 1.6 million. Manhattan is home to major attractions like Wall Street, Central Park, the Statue of Liberty, the Empire State Building, Broadway, and Times Square. Manhattan is the home of rich historical and cultural movements. Manhattan is located between the Hudson River and East River.
Book your consultation with the leading Manhattan insomnia specialist today at Sleep MD.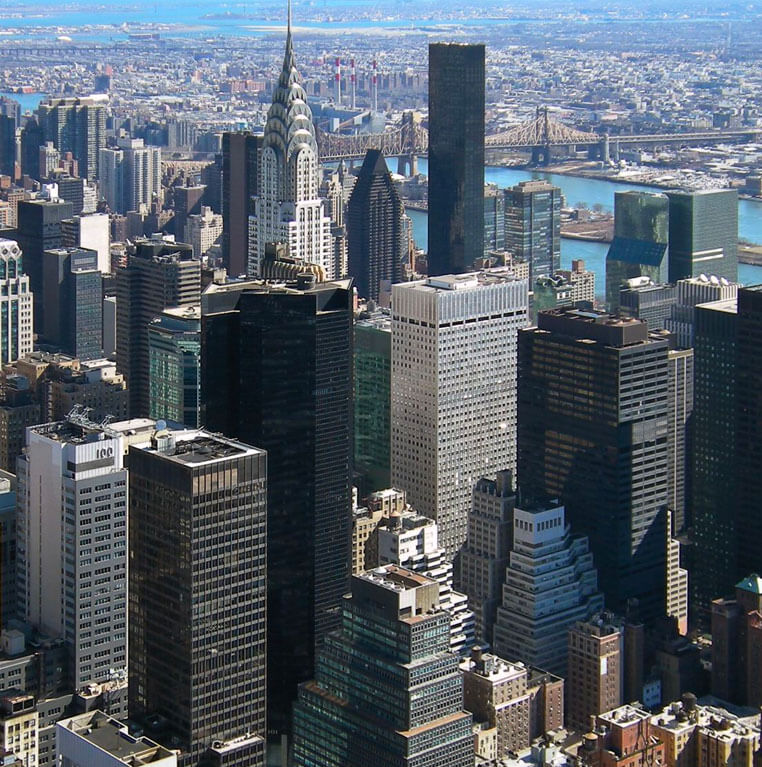 We have offices waiting to help you today in Manhattan, Brooklyn, Queens, Staten Island and Garden City