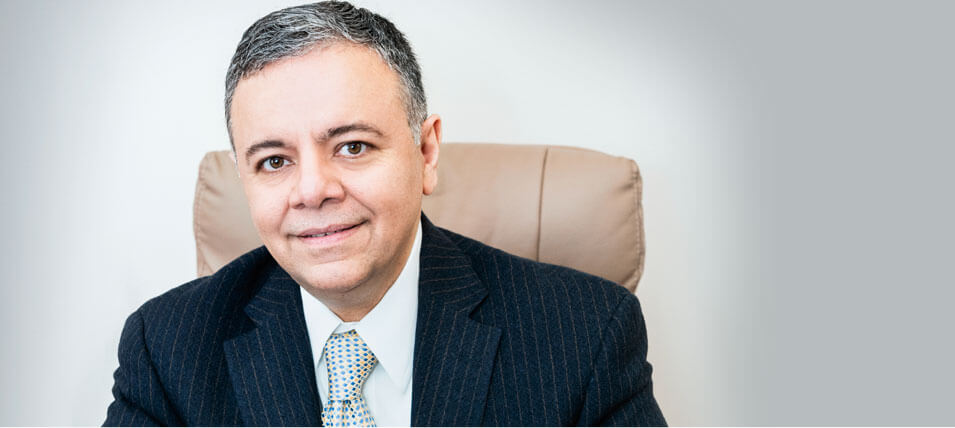 New York City's Premier Adult and
Dr. Mayank Shukla is a pulmonologist and sleep doctor that has been based in New York City for over 15 years. Dr. Shukla treats both adults and children. He did his fellowships in pediatric pulmonology, critical care and sleep medicine at the University of Minnesota. Dr. Shukla is a mentor and role model pulmonologist and sleep doctor that is often sought after for his expertise and unique practice. He is often the top selected lecturer for medical residents, nurses and other healthcare professionals on pediatric care in his specialty.
Dr. Mayank Shukla studied to be a sleep doctor and pulmonologist during his residency in New York. Due to his superb practice, he has expanded his office from New York City into Brooklyn, Manhattan, Queens and Staten Island. Dr. Shukla is board certified in sleep medicine. He treats patients with sleep apnea, insomnia, narcolepsy and parasomnia. He is a highly sought after sleep doctor, especially concerning his treatment of sleep disorders. Dr. Shukla and his team uses the latest technology and treatments to cater to all of his patients needs.
Voted the best doctor in New York City
Top Rated Doctor
2018 - 2024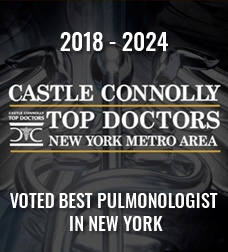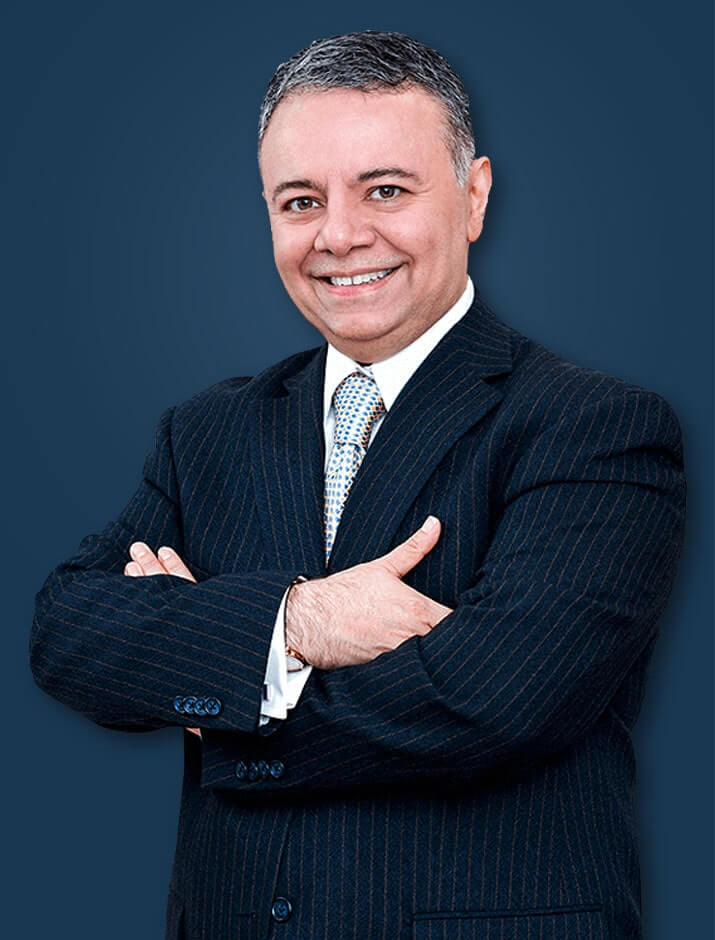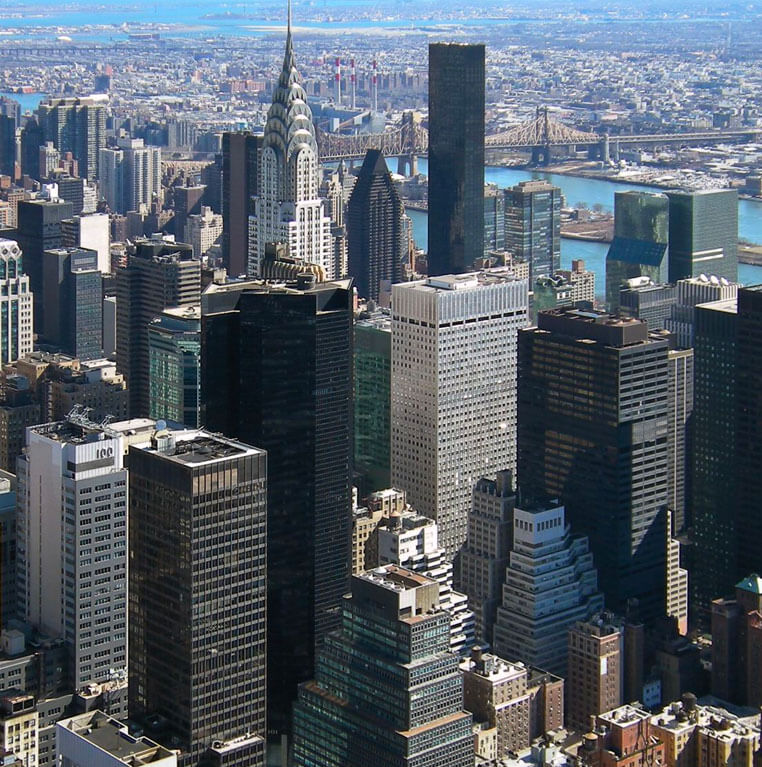 We have offices waiting to help you today in Manhattan, Brooklyn, Queens, Staten Island and Garden City