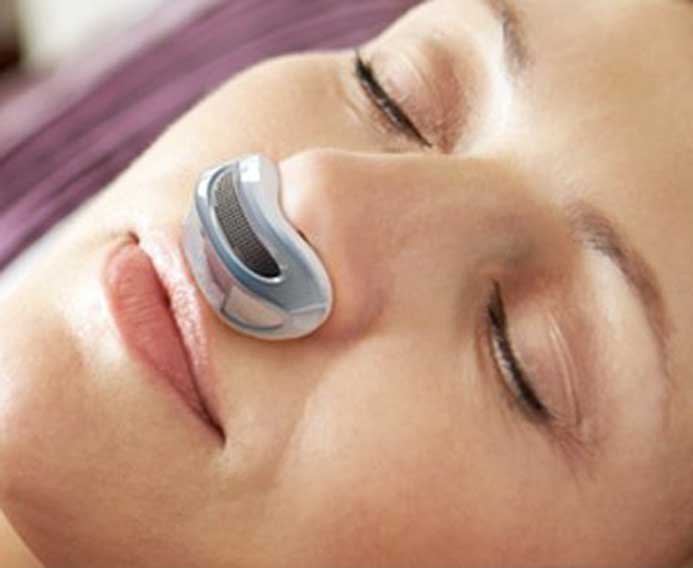 Introducing the first hoseless, maskless, cordless micro-CPAP device
Come to any of our offices to experience the finest treatment for your sleep disorder. Dr. Mayank Shukla has spent his career as a sleep doctor and pulmonologist mastering different treatments. Through his years of specialized work within the community, Dr. Shukla has mastered all of the latest treatments to help pinpoint and treat each patient with precision. Dr. Shukla's vast experience has shaped his extensive knowledge in treating sleep disorders. Which over the years had made Dr. Shukla and his team of specialists extensively qualified and knowledgeable in dealing with sleep disorders.
Dr. Mayank Shukla has spent his entire career in serving his community. He is board certified across many different areas in the field. With each certification, he has garnered and maintained a level of specialized knowledge on how each area of the field directly affects sleep disorders. Through his years of practice, Dr. Shukla can pinpoint each sleep disorder and how they can be treated for each patient.
Dr. Shukla has been board certified through the American Board of Pediatrics for Sleep Medicine, Pediatric Pulmonology and Pediatric Critical Care Medicine. Dr. Shukla is highly qualified to treat pediatric sleep disorders with his certifications in Sleep and Pulmonology Pediatrics. Sleep disorders affect not only adults, but children. The need for treating this condition is dire for adults as well as children. Let Dr. Shukla help your family get a good night's sleep
Schedule an Appointment with
Visit one of our New York offices in Manhattan, Brooklyn, Queens, Staten Island or Garden City
As New York's premier sleep doctor and leading pulmonologist, Dr. Mayank Shukla has been highly recognized throughout the community for his work. 
Home Logo Slider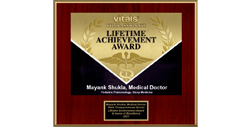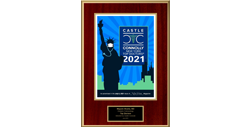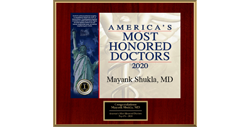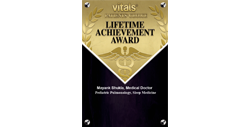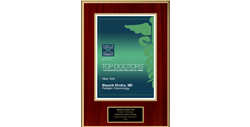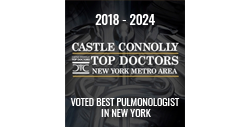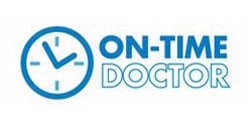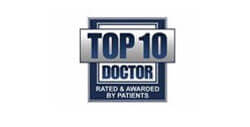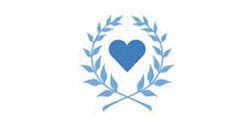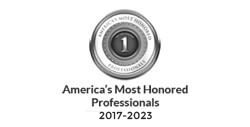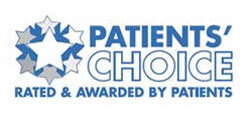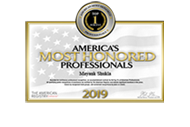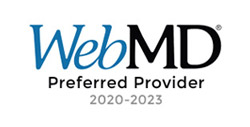 Voted Best Doctor in 2018
Patients' Choice Award (2008, 2009, 2010, 2011, 2012, 2013, 2014, 2015, 2016)
On-Time Doctor Award (2009, 2014, 2015, 2016)
Compassionate Doctor Recognition (2009, 2010, 2011, 2012, 2013, 2014, 2015)
Patients' Choice 5th Anniversary Award (2012, 2013, 2014, 2015, 2016)
Top 10 Doctor – Metro Area (2014)
Top 10 Doctor – State (2014)
Compassionate Doctor Award – 5 Year Honoree (2013, 2014, 2015)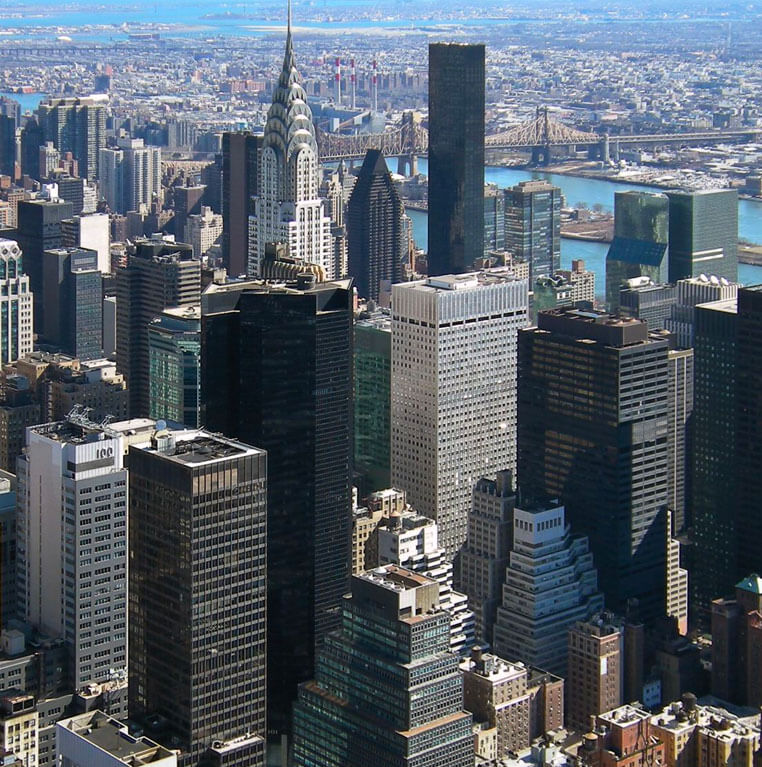 We have offices waiting to help you today in Manhattan, Brooklyn, Queens, Staten Island and Garden City