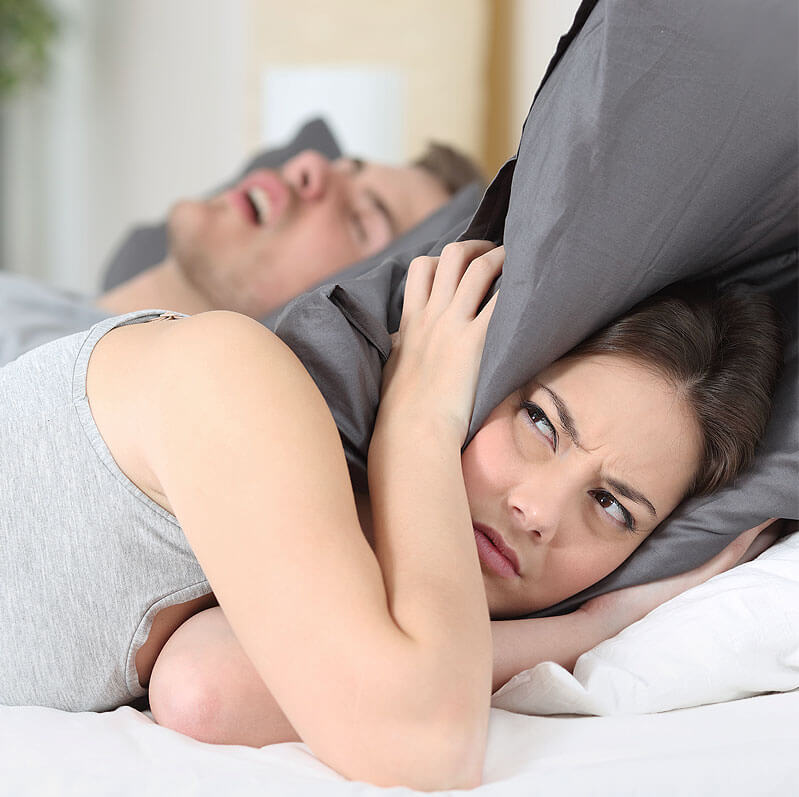 Dr. Shukla is the leading sleep deprivation doctor in New York….
What Is Sleep Deprivation?
Sleep deprivation occurs when an individual does not obtain a sufficient amount of sleep. Adults need 7-9 hours of sleep each night. Sleep deprivation most commonly is an indicator of insomnia. Dr. Shukla provides patients with a thorough diagnosis and treatment plan for patients at Sleep MD NYC.
Adult: 7 – 9 hours
Teenager: 8 – 10 hours
Child 6 – 12 years: 9- 12 hours
Child 3 – 5 years: 10 – 13 hours (including naps)
Child 1 – 2 years: 11 – 14 hours (including naps)
Infants 4 -12 months: 12 – 16 hours (including naps)
What are the effects of sleep deprivation?
Fatigue
A weakened immune system
Headaches
Anxiety
Memory loss
Mood swings
Increased blood pressure
Increased heart rate
Stroke
Obesity
Depression
Death
Best Sleep Deprivation Doctor In New York
Dr. Shukla is the leading sleep deprivation doctor in New York. Patients will meet with Dr. Shukla for a comprehensive consultation to assess their candidacy for treatment. Dr. Shukla is dedicated to finding the root of the issue to provide patients with a personalized sleep deprivation solution. Dr. Shukla will discuss all symptoms and concerns with the patient during this appointment. A sleep study may be recommended to obtain an accurate diagnosis. A sleep test can be performed in-office with our team of sleep experts or at-home. It is important that patients address symptoms of sleep deprivation immediately to avoid future health complications. Dr. Shukla will develop a customized sleep deprivation treatment plan. Dr. Shukla strives to stand as a resource for patients throughout their entire care at Sleep MD NYC.
Sleep MD NYC is conveniently located in Manhattan, Brooklyn, Queens, and Staten Island. Contact us today to book your consultation.
Schedule an Appointment with
Visit one of our New York offices in Manhattan, Brooklyn, Queens, Staten Island or Garden City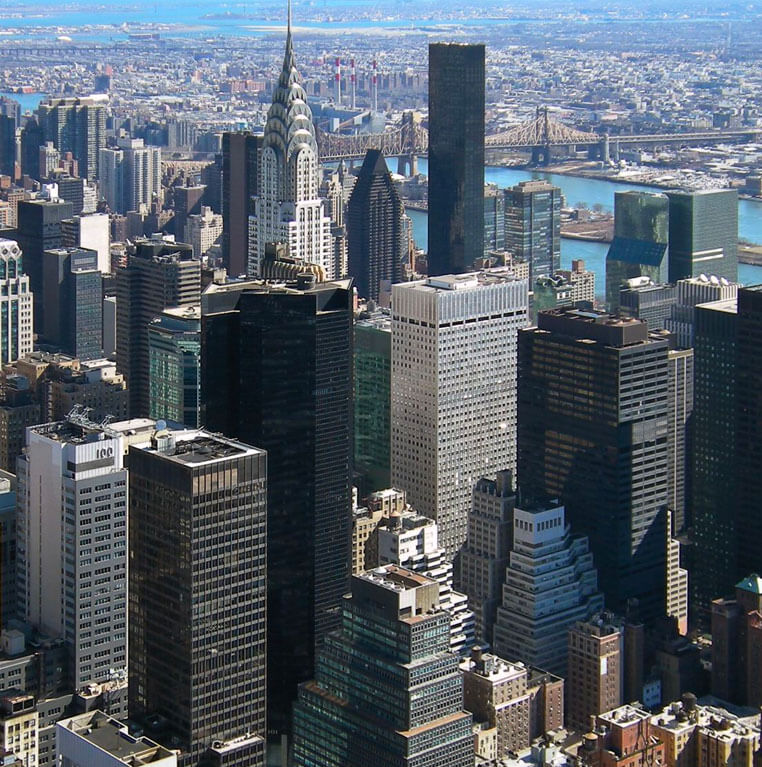 We have offices waiting to help you today in Manhattan, Brooklyn, Queens, Staten Island and Garden City