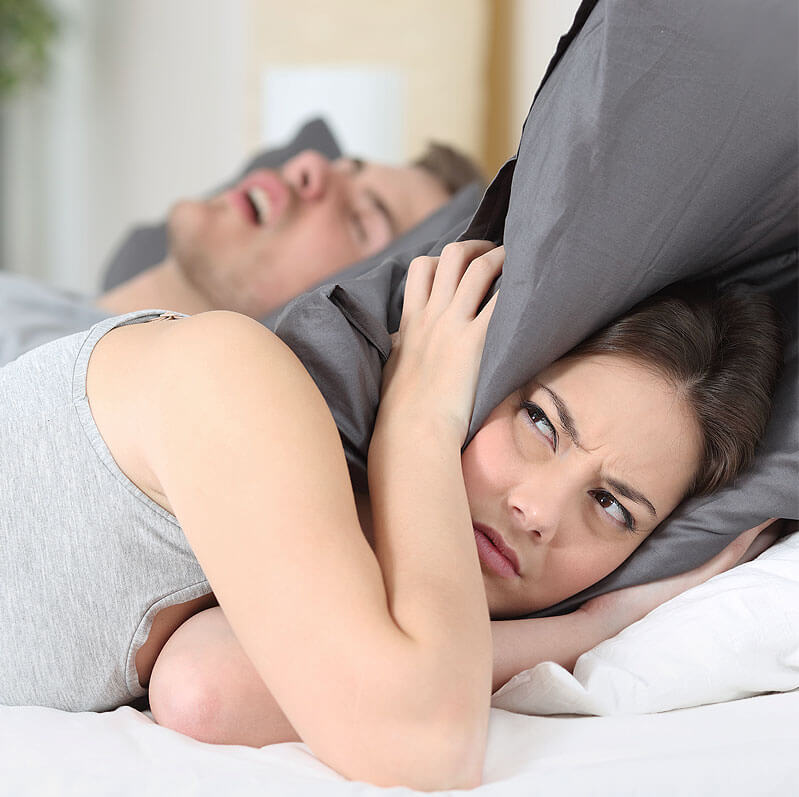 Diagnose your sleep disorder
Best Sleep Study In New York
At Sleep MD, Dr. Shukla specializes in treating sleep apnea at his offices across New York. Sleep apnea affects over 18 million Americans. Dr Shukla is dedicated to treating patients with the top comprehensive care in New York. If left untreated, this condition can lead to serious health risks.
Fatigue
High blood pressure
Stroke
Obesity
Heart Issues
Low Oxygen Levels
Mental Health Problems
Schedule an Appointment with
Visit one of our New York offices in Manhattan, Brooklyn, Queens, Staten Island or Garden City
A sleep study is a test in which Dr. Shukla and our sleep specialists can assess the sleep disorder during the patient's sleep. Our sleep studies at Sleep MD are tailored to fit each patient's unique needs. To prepare, patients need to stick to their regular routine, avoid naps and caffeine to complete a successful sleep study.
At Sleep MD NYC, Dr. Shukla offers cutting-edge sleep solutions. We provide the leading oral device, CPAP machine, Provent, Winx and Inspire sleep treatments. Contact Dr. Shukla for more information on our comprehensive approach to treating sleep disorders. Book your consultation and find a solution today.
Patients are able to undergo this study in the comfort of their own home at their own convenience. Dr. Shukla will administer the equipment and carefully advise the patient on the directions of the study. Patients will attach sensors and be asked to log the duration of their sleep. The equipment will record and track their sleep patterns for one night. Dr. Shukla will use these results to diagnose the sleep condition.
This sleep test is performed at our office. Patients will come in for an overnight study for our sleep specialists to monitor and track their sleep habits throughout the night. Dr. Shukla will take these findings and analyze for a thorough diagnosis.
Once the sleep studies have been completed, Dr. Shukla will craft a personalized treatment for patients. At Sleep MD, we offer an extensive range of treatment options that accommodate our patients' needs. Dr. Shukla strongly advocates that with the proper treatment, symptoms can subside over time.
Treatment Options Offered:
We strive to provide the top sleep apnea treatment options for our patients.
Mandibular Advancement Device: The MAD is a unique dental device that controls breathing throughout the night by opening airways during sleep.
CPAP: Our specialized CPAP machine uses air pressure to expand airways for optimal breathing while sleeping.
Provent: Provent uses expiratory positive airway pressure to clear nasal airways for a better night's rest.
Winx: Th Winx device uses oral pressure therapy to clear airways during sleep.
Inspire Device: Inspire is implanted into the patient's chest that is controlled by Dr. Shukla and the patient through a remote.
Pediatric Sleep Solutions: Dr. Shukla provides sleep solutions that are completely customizable for pediatric sleep apnea patients.
Dr. Mayank Shukla is New York's premier pulmonologist and sleep doctor. He is board-certified in sleep medicine. At Sleep MD, he treats sleep apnea, insomnia, narcolepsy and parasomnia. He uses his experience to customize treatment plans for his patients. Dr. Shukla treats patients at his offices in Manhattan, Queens, Brooklyn and Staten Island.
Book your appointment for a one-on-one consultation with Dr. Shukla to diagnose and treat your symptoms with a sleep study. If you would like more information on our specialized sleep study and personalized treatment process, contact our office today.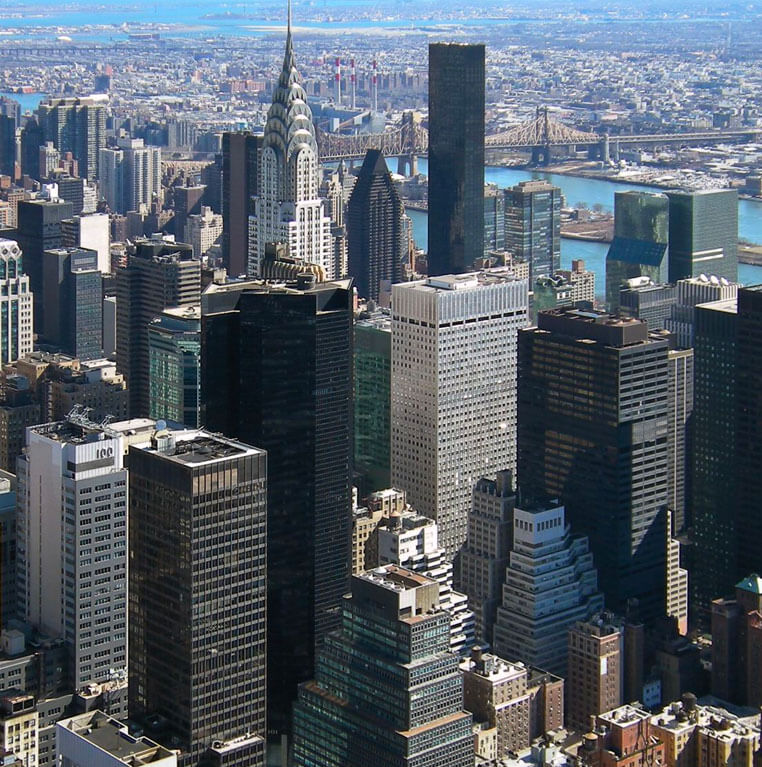 We have offices waiting to help you today in Manhattan, Brooklyn, Queens, Staten Island and Garden City