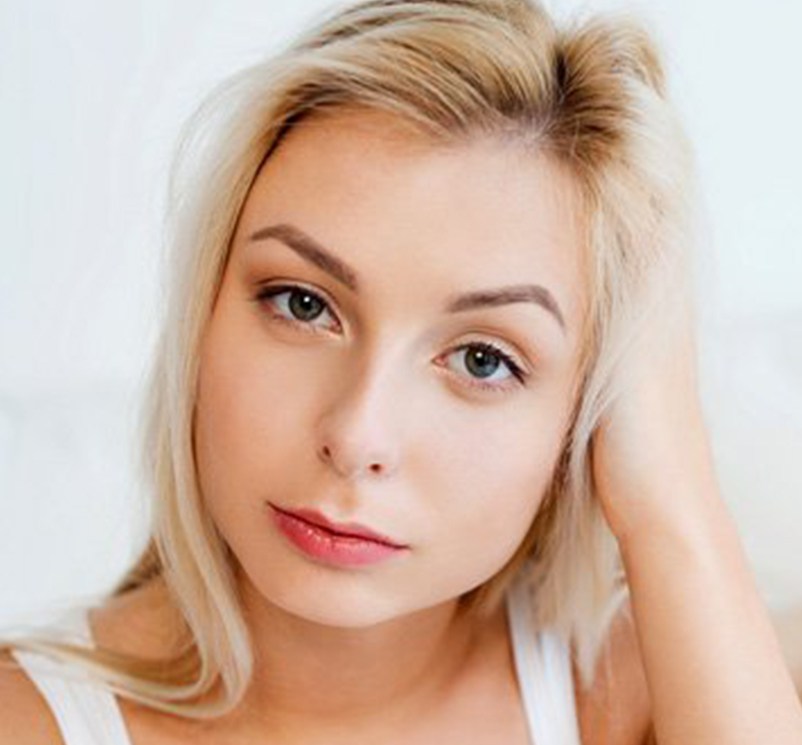 Help your snoring problem today
It has been noted that sleep apnea can adversely affect diabetes. Diabetics with sleep apnea may suffer from an impaired glucose metabolism which can worsen this disease, according to a study done by the World Journal of Diabetes. Sleep apnea is a sleep disorder that occurs as the airways are obstructed. This sleep disorder is a chronic condition that must be treated. Through treatment, patients who suffer from diabetes may be able to improve diabetes symptoms. If left untreated, sleep apnea may worsen this disease.
Signs & Symptoms Of Sleep Apnea
High blood pressure
Heart disease
Stroke
Heart attack
Mental Health Issues
Headaches
Schedule an Appointment with
Visit one of our New York offices in Manhattan, Brooklyn, Queens, Staten Island or Garden City
At Sleep MD NYC, Dr. Shukla specializes in sleep apnea diagnosis and treatment. He offers the leading sleep disorder treatment options in New York City, Staten Island, Queens, Brooklyn and Manhattan. Dr. Shukla is dedicated to helping patients with diabetes find a beneficial sleep treatment that will treat their sleep apnea and lessen its effect on the glucose metabolism.
To provide a thorough diagnosis, Dr. Shukla will perform a comprehensive consultation. During this initial appointment, he will discuss the patient's symptoms and medical history to determine possible treatment options Dr. Shukla may suggest a sleep study that could be done at home or in the office to further analyze the symptoms at hand. He will consider all factors, symptoms and concerns presented to develop a unique treatment plan for the patient.
MAD: The mandibular advancement device (MAD) is a discreet and easy to use dental device that is molded to fit the patient's mouth.
Provent: Provent is a sleep therapy system that uses expiratory positive airway pressure (EPAP) to clear nasal airways.
Winx: Winx therapy is a nondisruptive machine that uses a hose and a mouthpiece to deliver reactive oral pressure therapy (OPT) during sleep.
Inspire: The Inspire system is a device that is implanted within the patient's chest and controlled by a remote.
CPAP: Our CPAP machine provides continuous airway pressure (CPAP) to use air pressure to clear airways during sleep.
Dr. Shukla strives to provide specialized treatment for patients with diabetes that will treat symptoms that negatively affect glucose levels. For more information, contact our friendly staff at Sleep MD NYC to book your consultation with Dr. Shukla.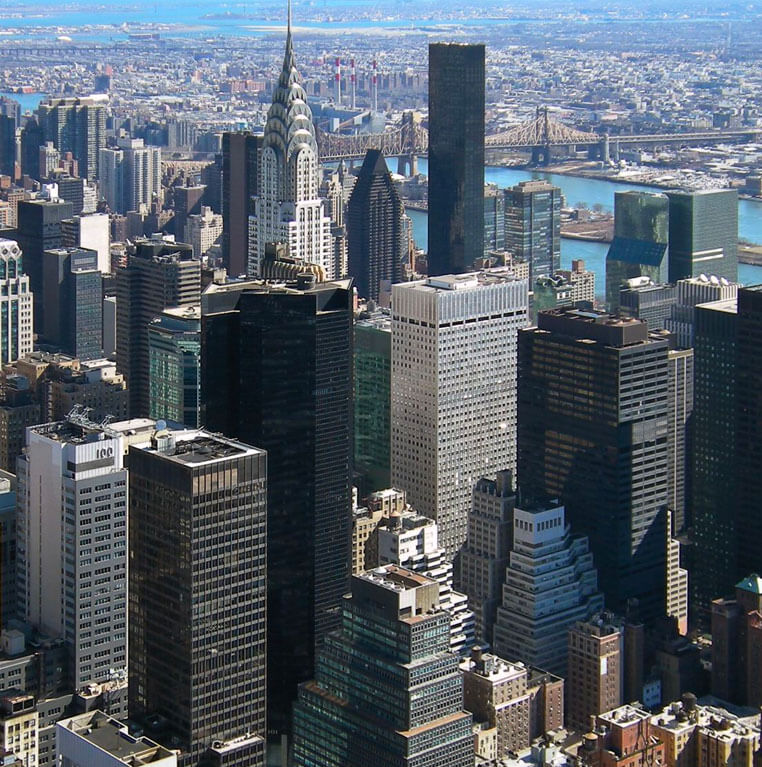 We have offices waiting to help you today in Manhattan, Brooklyn, Queens, Staten Island and Garden City