Best Sleep Disorder Specialist in Garden City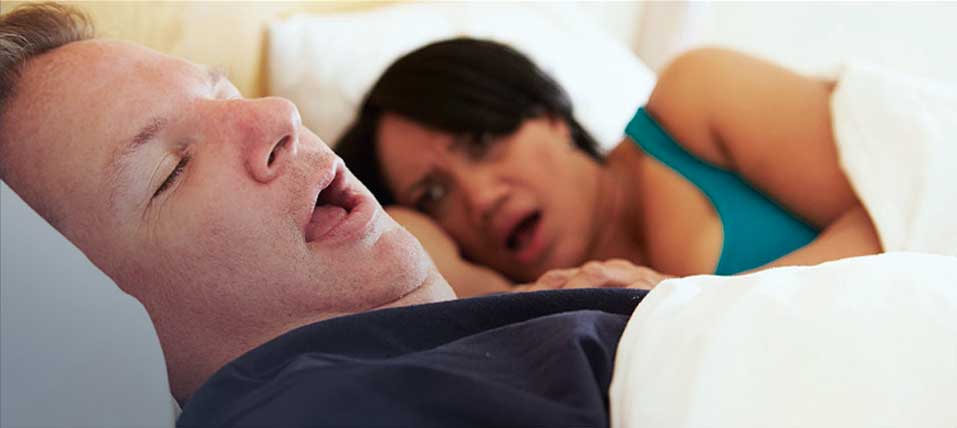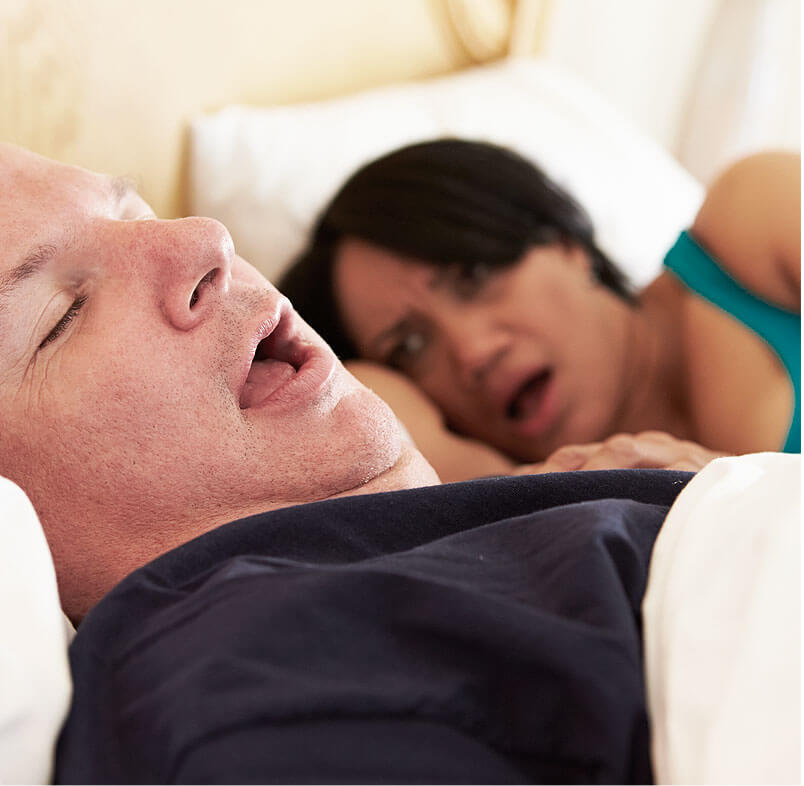 Dr. Shukla is a leading insomnia doctor in Garden City.
Sleep Specialist in Garden City
Dr. Mayank Shukla is proud to serve as a top sleep doctor in Garden City, providing quality care for over 15 years. As a board-certified sleep specialist, he has helped thousands of patients overcome sleep disorders ranging from snoring to severe insomnia. By providing unparalleled sleep treatment, Dr. Shukla aims to help the residents of New York City get the best sleep of their lives (no small task in The City That Never Sleeps).
Get the best insomnia treatment Garden City has available with Dr. Shukla and the team at Sleep MD. Or call our other locations in Brooklyn, Queens, Manhattan, and Staten Island. Wherever you are in NYC, we are not too far and ready to help you sleep soundly.
Sleep Disorders We Treat in Garden City
Sleep Apnea
Insomnia
Snoring
Sleep Paralysis
Narcolepsy
Restless Leg Syndrom
Circadian Rhythm Disorders
And anything in between
Adult: 7 – 9 hours
Teenager: 8 – 10 hours
Child 6 – 12 years: 9- 12 hours
Child 3 – 5 years: 10 – 13 hours (including naps)
Child 1 – 2 years: 11 – 14 hours (including naps)
Infants 4 -12 months: 12 – 16 hours (including naps)
Board-certified and with more than 15 years of experience, Dr. Shukla serves New York City as a leading sleep specialist. Even before he became a sleep doctor in Garden City, Dr. Shukla completed multiple fellows through the prestigious University of Minnesota, further improving his expertise in pediatric pulmonology, critical care, and sleep medicine. In short, breathing and sleep are two pillars of a healthy life, and Dr. Shukla aims to make them both as good as they can be for his patients.
Dr. Shukla has also appeared and presented at various lectures for professionals and learners alike. He also continues as a fellow of two major societies" the American College of Chest Physicians and the American Thoracic Society.
Dr. Shukla has a wide but in-depth specialization in both adult and pediatric sleep disorders, providing experienced compassionate care to patients of all ages. Our facilities are equipped with the latest medical technology to aid in diagnosis and treatment of various sleep conditions. Dr. Shukla and his team focus on providing a unique patient-centric approach to insomnia treatment in Garden City and the surrounding areas. Being at ease and relaxed is key to sleeping well, so we aim to do our part in helping you reach that state.
Schedule an Appointment with
Visit one of our New York offices in Manhattan, Brooklyn, Queens, Staten Island or Garden City
Insomnia Treatment Garden City
Garden City may have a smaller population, but that doesn't make it any less important. That is why Dr. Shukla and his team are proud to provide premium sleep disorder treatments in Garden City and across New York City. In a city that never seems to rest, it can seem harder than ever to get the sleep you need. But book your consultation with the leading Garden City insomnia specialist today at Sleep MD to get your sleep back on track and see the difference it makes in every part of your life.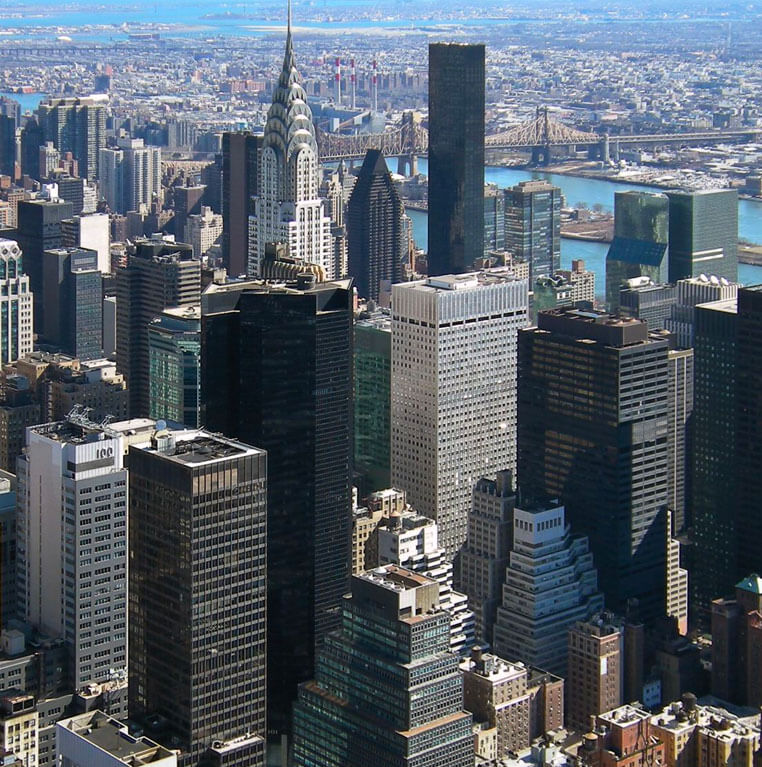 We have offices waiting to help you today in Manhattan, Brooklyn, Queens, Staten Island and Garden City